What is day use? Day use by Dayuse.com
"Day use " is a typical expression in hotel industry to indicate the use a room for few hours during the day rather than at night. But "Day use" is, also, a daytime booking platform name. As other booking platform, Day Use matches the stay supply and demand, but unlike to the other platforms it's specialized to the day use industry.
The daytime bookings are growing in the last years and Dayuse.com is one the best players in this industry. Today, we have the pleasure of interviewing David Lebée, founder and CEO of Dayuse, that he'll accompany us to discover his company and the daytime booking industry.
1) Where did the idea come from?
I was managing a trendy hotel in Paris back in 2010 and was often asked about daytime bookings. Guests had wished to book a room for a few hours to explore the vicinity or unplug with their partner but this option wasn't provided by traditional hotels. I noticed the consumption patterns that were slowly evolving; whether it's for a daycation, a romantic getaway or an office for the day, many new demands were not being met. It was only then that I had the idea to start the idea of Dayuse.
2) What are the travellers needs that you meet?
We unlock new revenues for hoteliers and give access to daycations for consumers. Besides offering a unique portfolio and a curation of the best hotels, what sets Dayuse apart is its concept: that is, we provide access to hotels for use during times when hotels are unoccupied,costing a fraction of an overnight stay.
We believe the daytime is when you can make the most of the room, the amenities as well as services, so guests can choose a workcation, break away from the daily mundanity to recharge and relax or spend quality time with their loved ones – the options are endless!
Dayuse caters to modern urbanites/locals, travellers, business professionals/digital nomads.
There are 3 main groups of customers:
● Leisure – 60% of our customers, mainly locals
○ a change in scenery and a break from the routine.
○ It also offers a plethora of amenities including rooftop bars, pools, fitness rooms, dreamy bathrooms and more – creating an enticing experience for guests to discover.
○ Some hotels around you can be true gems but remain ignored because people don't think about going to a hotel in their own city. Yet, they offer a real sense of freedom and vacation.
● Transit /Travel – 20% of our customers
○ long layovers, early arrivals or late departures and can make a booking for a hotel room to freshen up or enjoy a power nap before their next flight
● Business and nomadic workers – 20% of our customers
○ an excellent environment for workers looking to get productive work done. Dayuse rooms are perfect for professionals on the move, either during a stopover or a business trip, offering a quiet environment to work in and a stable Wifi connection for meetings.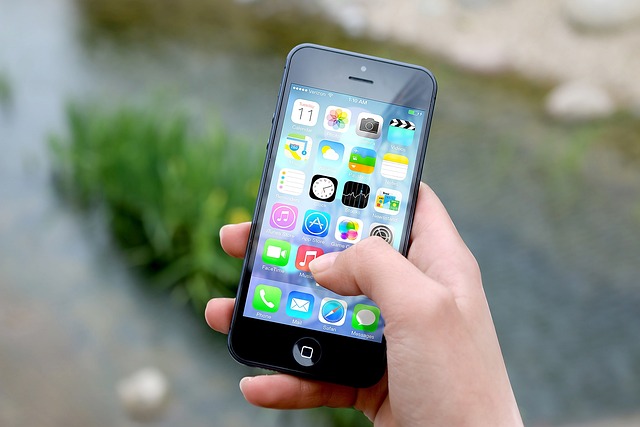 3) How does it work?
Dayuse is an OTA with no setup fees, no entry fees: it works purely on a commission-based business model. We are the hoteliers' partners: our goal is to bring them revenue by attracting a new local clientele who wants new experiences, either for business or leisure.
4) Which hotels do you work? Hotel chains, Luxury hotels or family-run hotel?
From major hotel chains to smaller trendy properties, we work with every hotel that has a added value for our customers. We carefully curate a selection of 3-5 hotels based on high-value offering, location and on-site amenities and our global growth is a testament that hoteliers trust us.Properties range from hotels near airports, main railway hubs and business districts for travelers and corporate clients, to cozy boutique hotels in trendy neighborhoods for leisure guests…
We have already earned the trust of several major groups, including : Accor, Marriott, Hilton, in between others. We target big cities with more than 300k habitants as well as large airports and hotels.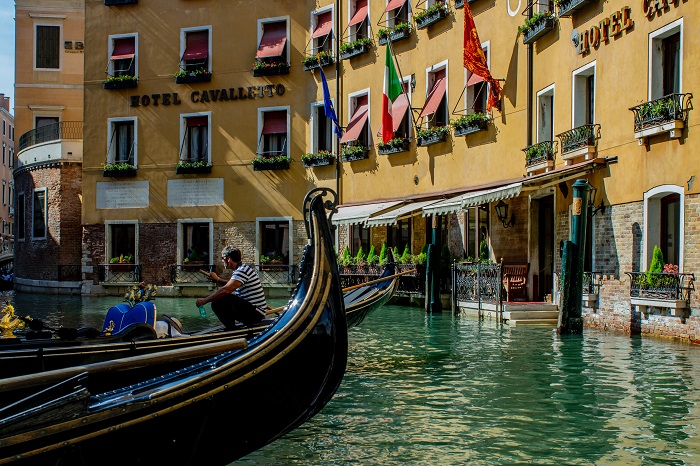 5) How the hospitality demand and offer are development in the last years?
The pandemic has dramatically affected the industry. However, because of the pandemic, we have seen a surge in local tourism, and since its inception, Dayuse was created to cater to the needs of local tourists. As experts in local tourism, we have been able to attract guests to do a daycation or a workcation with our hotel partners. We offer a service that is the only option to escape the daily grind when international travel was banned.
We held up pretty well despite the circumstances and what changed is the rise in hotels approaching us to work together to offer curated packages to guests. In our segment, as the leader of daytime hotel bookings, our results are very positive and growing year after year.
We registered 1.6 million bookings last year, in the 25 countries where we operate!
6) Can you tell us the beginnings of Dayuse and where it want to go in the future?
Our aim was to meet two challenges: to give consumers access to beautiful, secure spaces for a few hours, and to create additional income for hoteliers. From the very first month, we were profitable. Gradually, the first objective evolved into making memorable experiences in luxury hotels accessible to consumers.
Today, our ambition is to make daytime hotel lifestyle experiences more popular. We have recently unveiled our revamped website, which marks an important milestone in our company's journey.
It is the starting point for our new mission, which goes beyond the brand. Our offers are set to evolve in order to fulfill the preferences of our new guests, those searching for a one-of-a-kind experience close to home. Since its inception, Dayuse has provided solutions for millions of people (such as travelers, nomadic workers and leisure guests), positioning itself as a leader.
Today's evolution is a reflection of our mission: to inspire. Inspire locals to experience the endless possibilities of daytime hotels and make it increasingly accessible. Since the beginning of 2023, we notice a strong dynamic that should lead us to a +30% growth by the end of the year compared to 2022. Italy is going strong too: the client demand is increasing more than ever!